OPEN 24/7, 365 Days a Year! Call us anytime to talk to a member of our team!
INSURANCE APPROVED PRICING!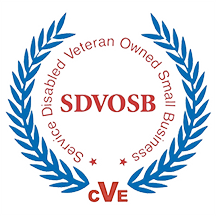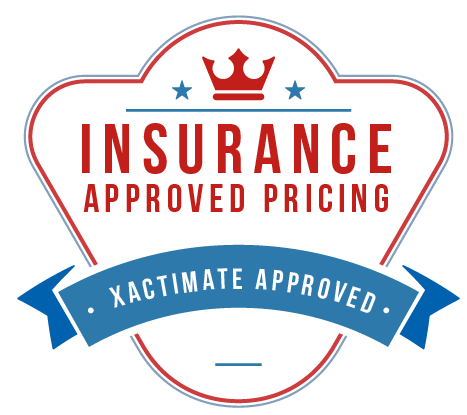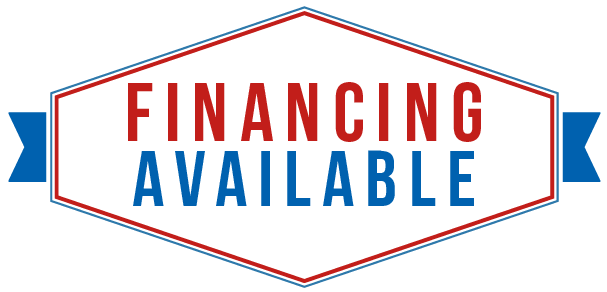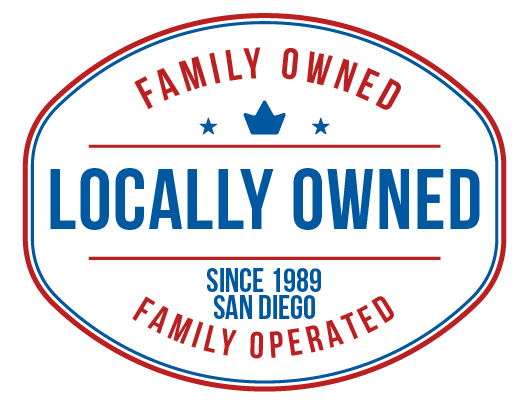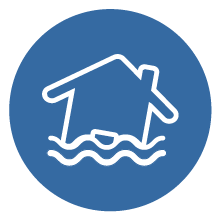 Whether your water heater blew, a pipe busted, or your toilet overflowed, we specialize in San Diego water remediation. We can address, anaylize,  and dry the area.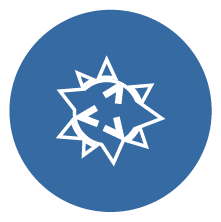 Mold damage can occur very quickly (within a few hours to a few days, depending on the situation). When we are called immediately, we minimize further damage to the structure with specialized equipment for removing moisture.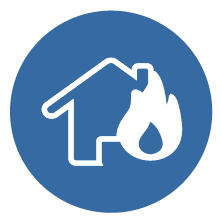 We minimize further damage and remediate the area by using our specialized knowledge and equipment. We cover both small and large fire damage areas both commercial and residential.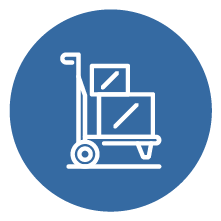 If your furniture and belongings are in the way of damage, we have a full team that specializes in cleaning, packing up, and moving your items to our specialized facility to keep them safe and out of the way during remediation.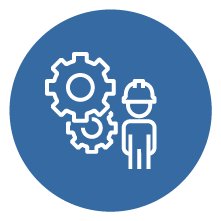 Our in-house company, A&A Constructing Services can help you bring your space back to the way it was before damage, or even better! We also build and create brand new spaces and remodels as well.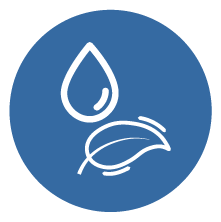 Our in-house company, A&A Contracting Services sanitizes, cleans, and restores your parking lots, driveways, patios, and more. We use eco-friendly solutions approved by the EPA!

We are a Highly Rated San Diego Remediation Company
Part of roof was torn off during the storm, water leaking in, soaked carpet, padding and walls. Terrance, Ivor, Charlie and the entire crew at Dry Express Restoration have been amazing. Excellent customer service while helping us through a stressful time. They explained the process and quickly responded to our immediate crisis . I would highly recommend this company, considerate, hardworking crew put our minds at ease. Thank you guys, I only wish I could give you more stars, 5 just isn't enough.
When my rental property sustained storm damage, Dry Express Restoration responded immediately and fixed the entire problem. Terrence,the Vice President of the company,  skillfully guided me through the restoration and insurance process with reassurance and professionalism. Every member of his crew was very courteous and hardworking according to the tenants. I would definitely recommend this company to anyone who has incurred damage to their property. 5 stars
Dry Express Restoration are true professionals they answered the phone and were ready to start working the same day. I had a water burst in the laundry room with wet drywall on all 4 walls. Dry Express Restoration came quick and cut out all the wet drywall sprayed some stuff to kill the mold. The dry out was complete in 4 days. True professionals from start to finish, they answered the phone every time I called with questions. Wet dry wall is a mess don't try to take on this job your self call a professional company like Dry Express Restoration. They have special tools to read the moisture levels in the dry wall. Wet drywall seems like a small easy fix but its not because of the mold that spreads quick. Mold is a big problem thats toxic and you want it out of your home as quick as possible.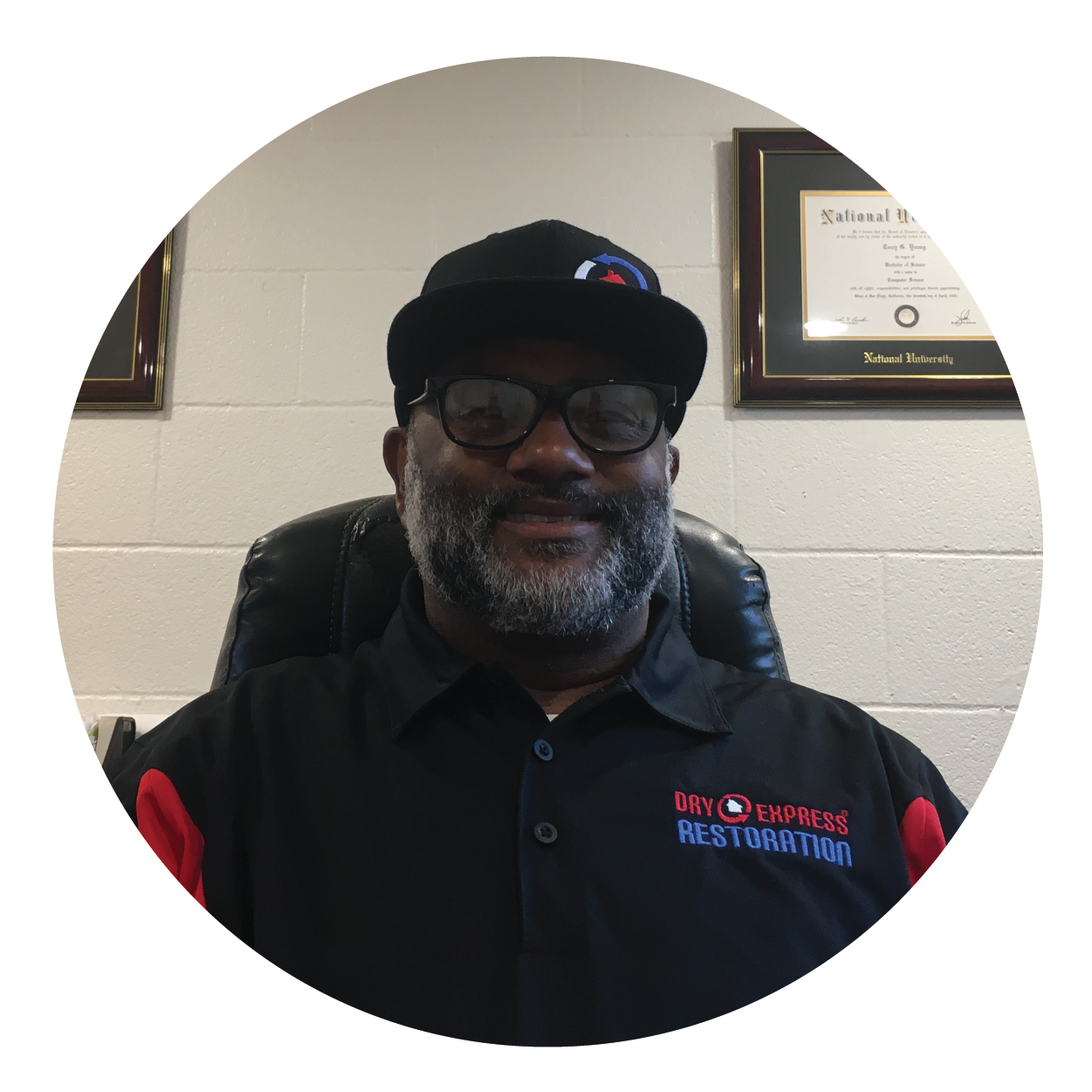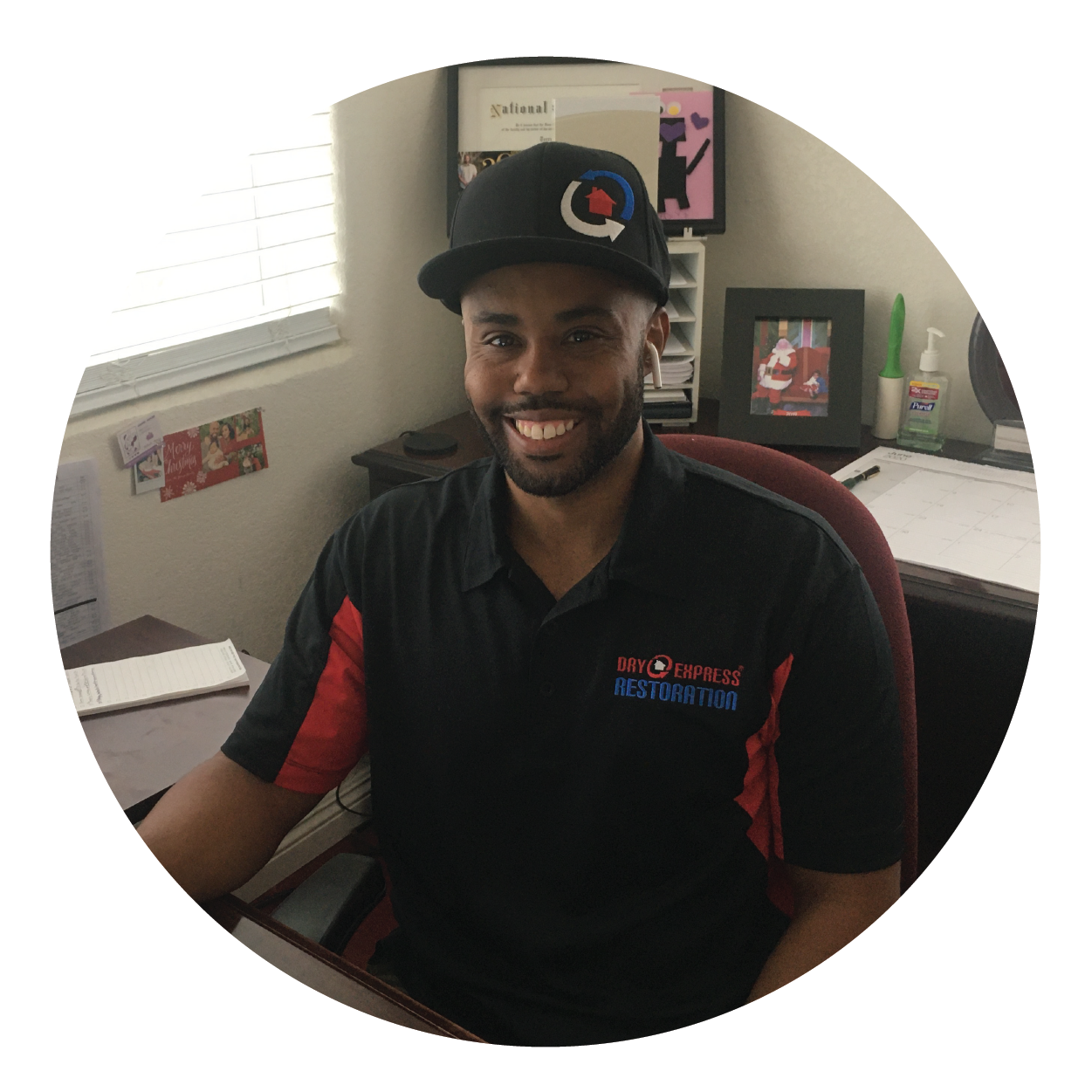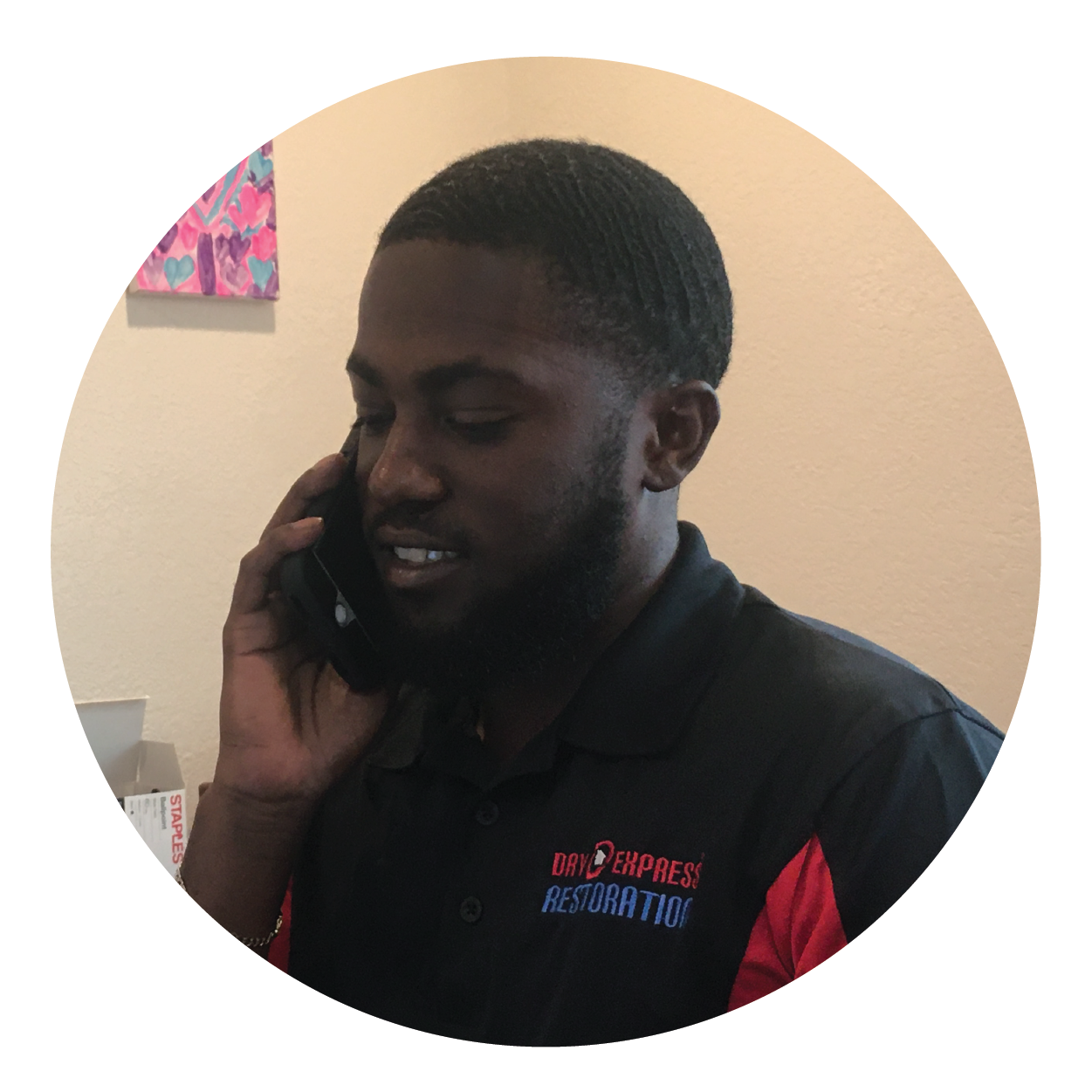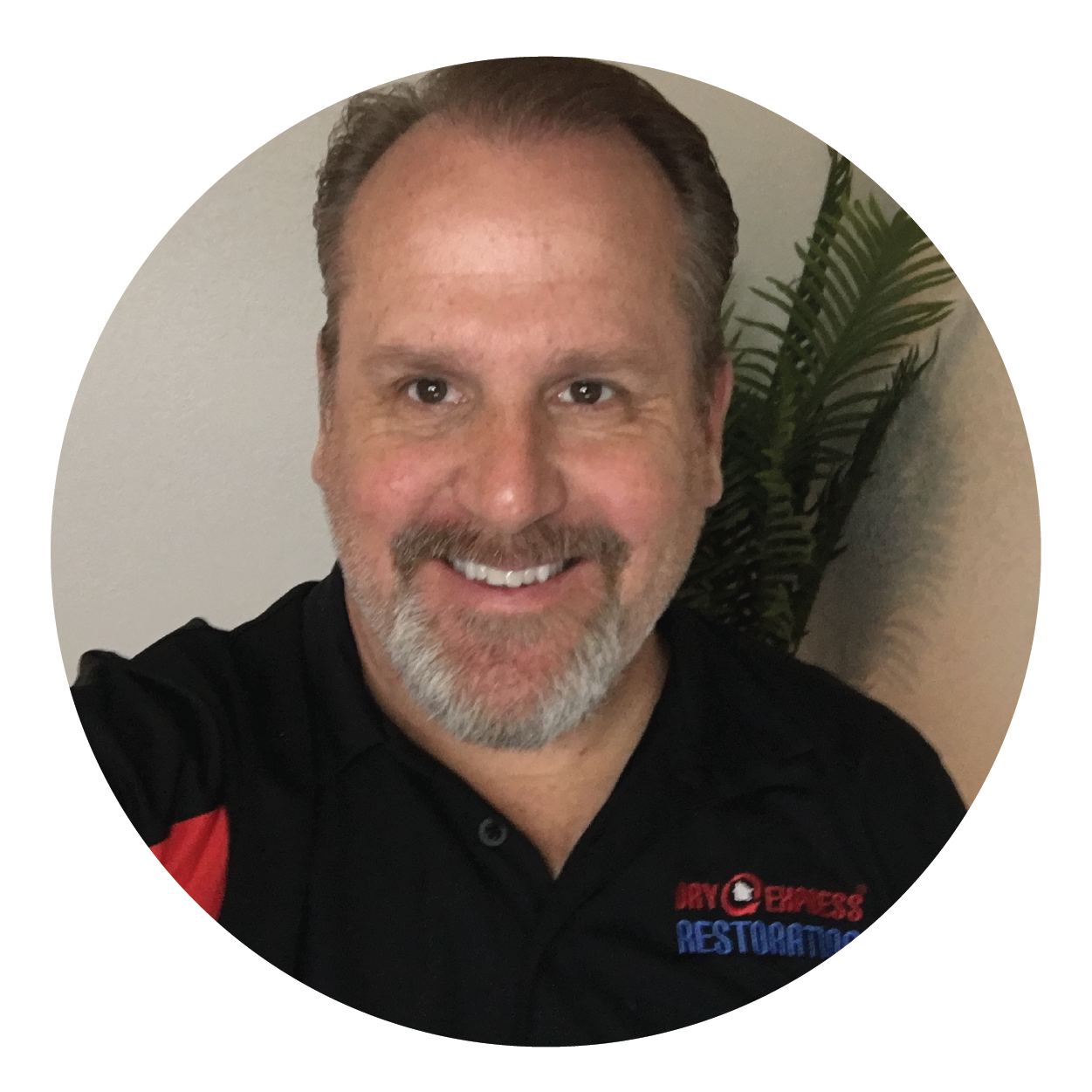 Larry Montalbano
Business Analytics & Development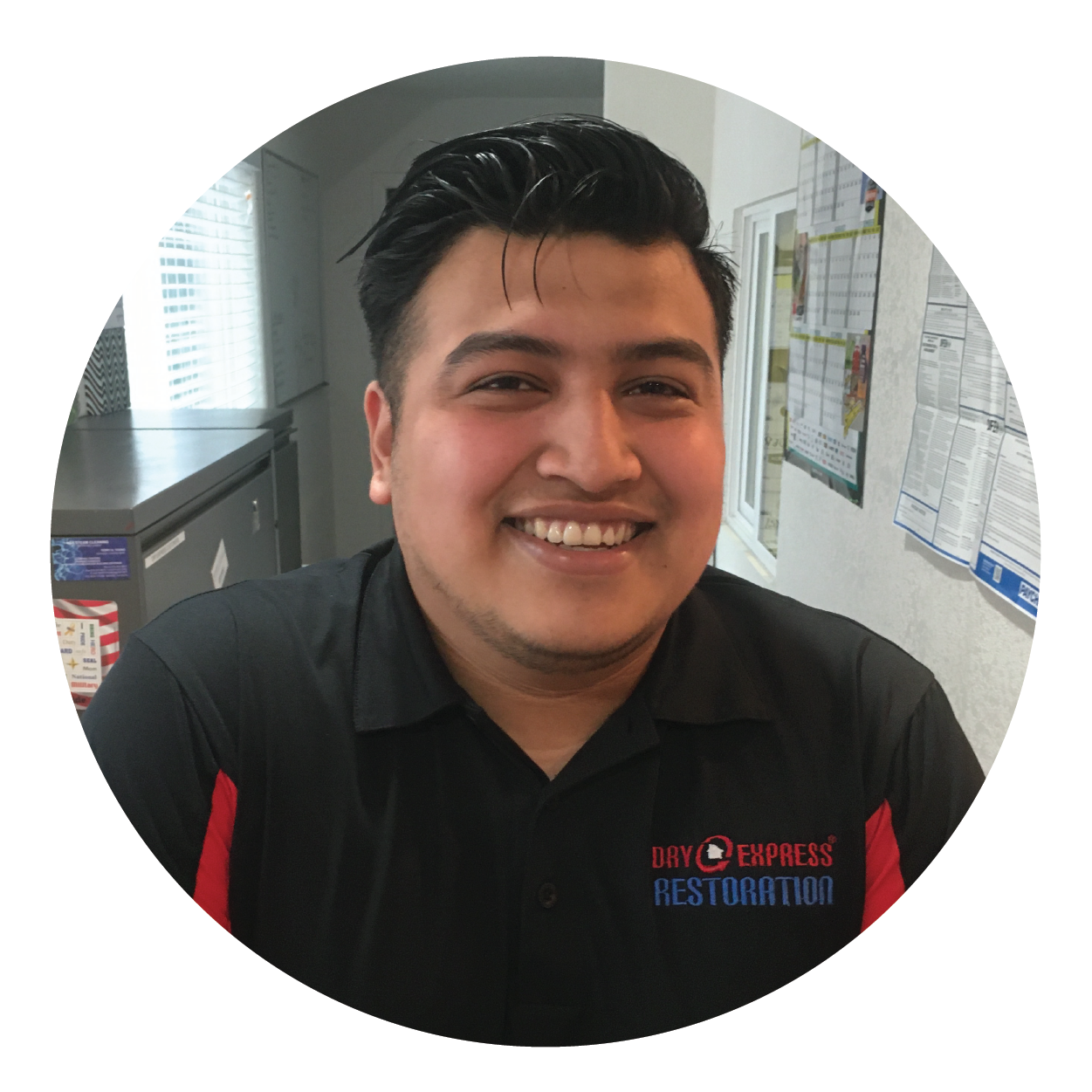 Angel Arellano
Mitigation Project Manager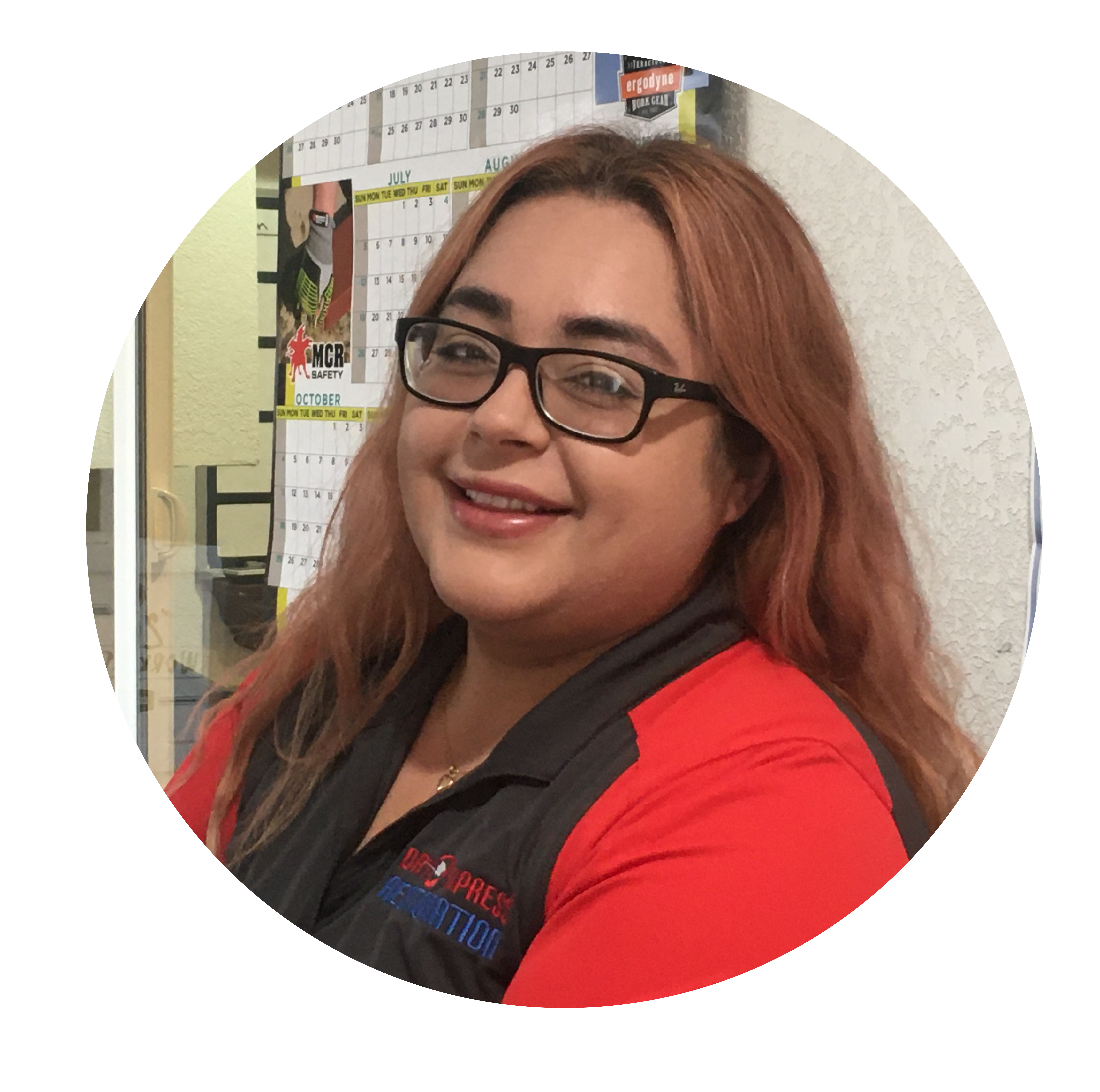 How do I stop the water from coming into our home?
Find the obvious source and turn off the water valve. Shut water off. Call us for a plumbing referral to get you started. 
Do I have mold?
If you see mold, you have mold. If you smell a musty odor, you could have hidden mold/water damage. Check under all sinks and all supply lines where water comes into your home. Call us for an inspection.
How do I protect my contents from water damage?
Use of  sandwich baggies, foam blocks , or aluminum foil over the feet of your furniture will prevent swelling. 
Is Mold paid for by insurance companies?
For the most part no, Call us so we can guide you in the right direction  before you call your insurance.